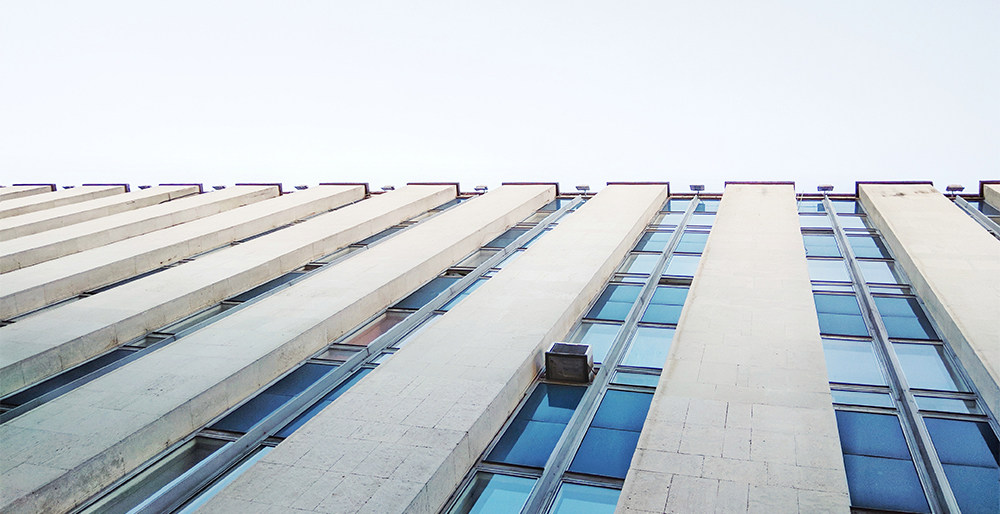 Slide 1

N'hésitez pas à nous contacter, nous nous engageons à vous apporter une réponse dans les plus brefs délais.
14, rue Gambetta
78 600 Le Mesnil-Le-Roi
Tél : +33 (0)1.39.12.23.13
Fax : +33 (0)1.39.12.30.02
contact[@]sorac.fr
For any contact, any additional information, do not hesitate to contact us. We are committed to responding as soon as possible.