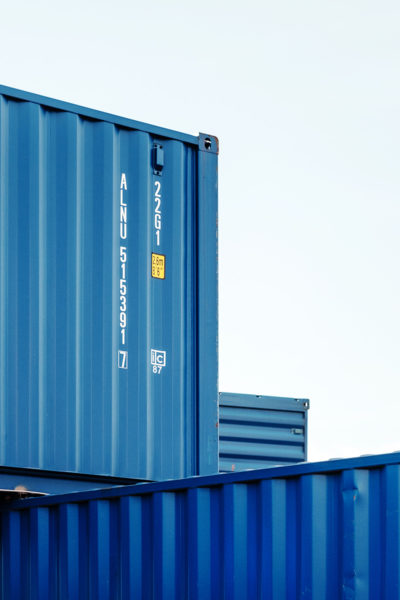 The company S.O.R.A.C. : Société Ovilloise de Recherches et de Application Commerciales has a business activity of representation and distribution of special chemicals, mostly produced in EU countries, but also in Asia.
These products are mainly intended for the plastics, rubber and adhesive industries, as well as for various applications, including filtration, wood cutting and smoking in the food industry.
The S.O.R.A.C. company was created by Mr. Hoffmann Christian, in February 1989.

The company name S.O.R.A.C. is a nod to both its place of birth and a family past still close, since it was created in Houilles, whose inhabitants are Ovillois, like the Société Ovilloise de Recherches et Analyzes Chimiques, property of family in the 50s.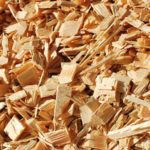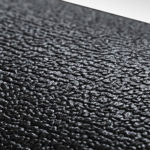 Wood and Derivatives Division
Food Industries
Cellulose fibers
Filtration agents
Wood flour
Absorbents
Rubber Division
Rubber, plastics and Rotational molding

Plasticizers, processing agents, activators and co-agents peroxides, silanes, anti-sticking agents, desiccants, bulking agents, anti oxidants, anti UV.
Vulcanizing agent for very special elastomers. Vegetable fillers: wood powder and cellulose fibers.
Release agents.
Sealants, Lubricants, Adhesives Division
Building and automotive industries

Industrial lubricants
Hardeners
Blowing agents
Dessicants, Anti-collants
Anti-Oxydants, Anti-UV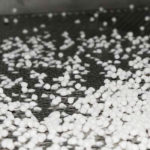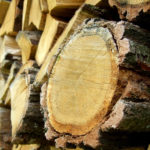 Lubricants for wood
Sawmills, 2nd transformation, logging, lumberjacks, landscaper, individuals…
Huiles végétales et Vegetable and biodegradable oils
Mineral oils
Slide oils
Special fuels for 2- and 4-stroke engines
Cleaners