Full 1
Distributeurs d'Additifs & de Produits dans l'Industrie du Caoutchouc, du Plastique et de l'Agroalimentaire.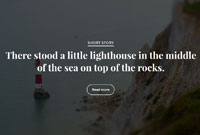 Full 2
Fournisseurs, Partenaires & Produits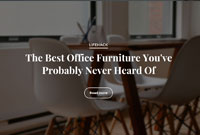 Full 3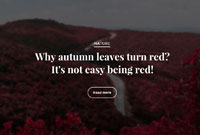 SORAC
Société Ovilloise de Recherches et d'Application Commerciales
SORAC company is active in the commercial representation and distribution of chemicals specialities, produced mainly in EU countries, also in Asia. These products are mainly intended for the plastics, rubber and adhesive industries, as well as for various applications, including filtration and smoking in the pharmaceutical and food products sector.

Division Mastics,
Lubrifiants, Adhésifs
Industries du bâtiment et automobile:
Blowing agents, Kicker, Magnesium Oxide, Magnesium Hydroxide, Titanium dioxide
Industrial lubricants
Hardeners

Wood & Derivatives
Food industry :
Cellulose fibers,
Filtration agents
Wood flour

Rubbers and Plastics Division
Industries de fabrication et de transformation des caoutchoucs :
Additifs de spécialité
Charges d'origine naturelle : poudre de bois et fibres de cellulose
Anti-collants Antitack pour batch-off
Agents de démoulage sacrificiels, semi-permanents, lubrifiants…
Rotomoulage, plastiques, PU :
Agents de démoulage

Wood lubricants

Sawmills and second wood processing, Forestry, Landscaper, pruners and individuals:
Vegetable and biodegradable oils
mineral oils
Special fuels
Cleaners
We work in collaboration with several professional manufacturers from the rubber, plastics and food industries.
For any contact, any additional information, do not hesitate to contact us. We promise to respond as soon as possible. SORAC

14, rue Gambetta
78 600 Le Mesnil-le-roi Tél : +33 (0)1.39.12.23.13
Fax : +33 (0)1.39.12.30.02