Our partner is an expert in the development of release agents, lubricants and additives for rubbers, plastics and PU.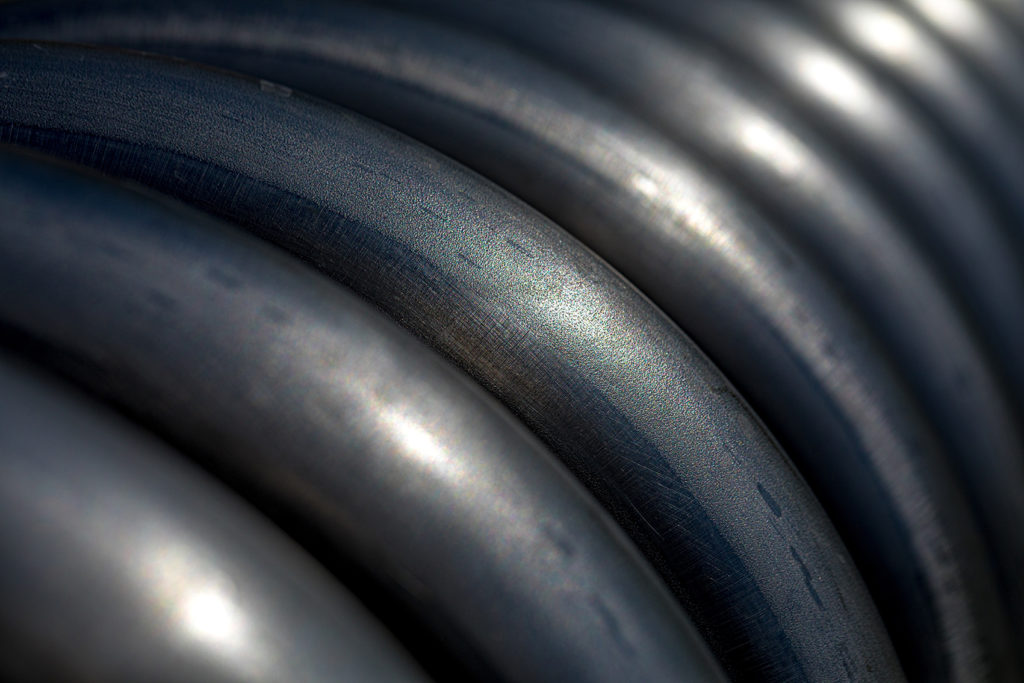 For this industry TAG Chemicals GmbH offers in particular :
– Permanent release agents
– Semi-permanent release agents for molding rubbers and rubbers adhered to metals including silicone rubbers.
– Assembly lubricants
– Coatings for joints
– Sacrificials (conventional) Silicone emulsions and silicone aerosols
- Some PTFE aerosols
- Some release agents for flexible and rigid mandrels
– A range for the tire industry : treatment of bladders, lubricants, mold release agents, etc.
TAG Chemicals are ISO 9001:2015 and ISO 14001:2015 certified
TAG Chemicals GmbH is a German family business founded in January 2003, its headquarters are located in the city of Cologne. They attach great importance to R&D in order to ensure that its customers and distributors receive products of the highest quality. A qualified and accessible technical service supports customers. A solution is provided to the various problems encountered by customers.
Their products are accessible worldwide thanks to a distribution network accessible on different continents and the existence of numerous manufacturing sites: Germany, Czech Republic, USA, Brazil, India, China and South Africa.
Tag Chemicals operates in the following industrial sectors :
metal castings, composite materials (FRP), phenolic resins, wood composites, wood laminates, tires, lubricants, coatings, thermoplastics and PU polyurethanes.
TAG Chemicals mainly formulates release agents in aqueous base (water) although some grades exist in solvent-based version.
In this case, the products are packaged in aerosols.
Release agents
Plastic & Rotational molding
Aquacoat SR635XB
SF 17/11
Release agents for Polyurethane (P.U.)



Séries Y-18500-1 à 24
Release agents
Caoutchoucs
Aquacoat 1984 et R-830W
SF 17/6 et 17/11
SR -41 à SR – 55
SR – 61
SK-44 – SK 49
Aqualube 931